Lynn Gaffney, AIA, LEED AP
Lynn Gaffney has over 25 years of experience in residential, commercial and institutional architecture. She founded her firm in 1997 after working at Daniel Goldner Architects and Darius Toraby Architects in Manhattan. She is licensed to practice architecture in New York, New Jersey, and Connecticut. Lynn is a LEED accredited AP and an active member of American Institute of Architects as well as The Architectural League.
She has been featured nationally in Dwell, Metropolitan Home, and New York Times and more locally in New York House, Connecticut House and Garden, and Litchfield County Times. She has earned honors, lectured and participated on panels at The Architectural League, Center for Architecture, Pennsylvania State University and other local institutions in New York, New Jersey and Connecticut.
Lynn decided to be an architect while in 2nd grade when her parents added on to the family home. She loved studying the plans and pestering the contractors with questions. From that point onward, her mother nurtured Lynn's love of all things architecture. Lynn is a proud graduate of Pennsylvania State University and Columbia University.
She continues to love her profession because of the people she collaborates with during each project – clients, contractors, consultants, craftspeople and her lga colleagues – they bring hard-earned expertise, creative ideas and a sense of comradery to the table.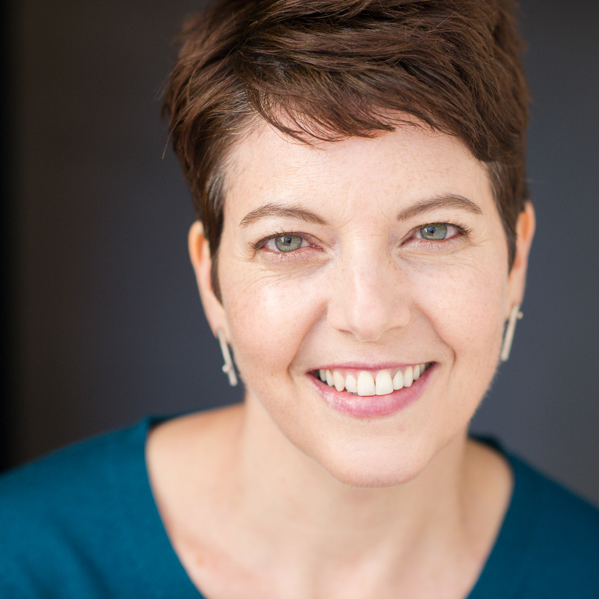 Photograph by Meredith Zinner Photography
Team
Sheryl Jordan, RA, Project Architect
Diana Medina, Associate AIA
Past
Eran Birnbaum
Jarrett Boor
Grady Gillies
Faela Guiden
Emily Johnson
Pascale Klaunig
Michael Lehner
Kevin Nasello
Dianna Pozdniakov
Matthew Radune
Kate Rhatigan
Laura Sinn
Richard Stucki
Younglan Tsai
Eduardo Villagomez
Winnie Yen