Based in Brooklyn and founded in 1997, Lynn Gaffney Architect (lga) is a nationally recognized full-service architecture firm distinguished by the range of our work which is diverse in scale, spatial qualities, and style. We are passionate about collaboration and surround each of our clients with a specialized team of architects, contractors, and craftspeople to create personalized spaces that succeed both aesthetically and functionally.
Learn More About lga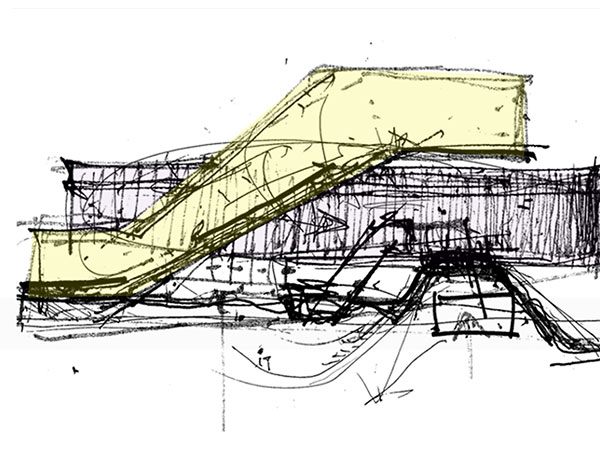 What We Do
FIRM
See what we do to help our clients and collaborators achieve their architectural design goals.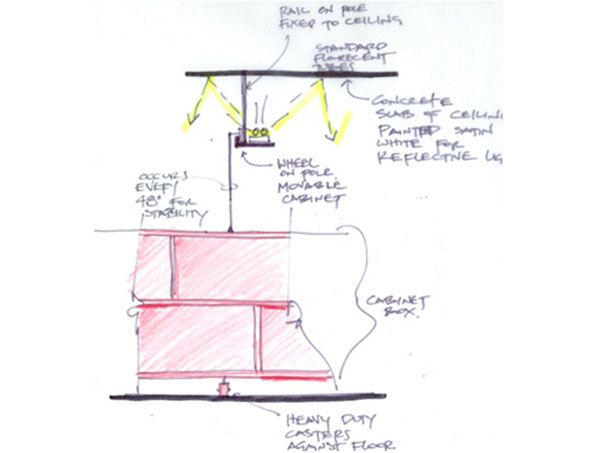 Who We Are
PEOPLE
Learn more about us – we're a client-focused small firm who makes a big impact.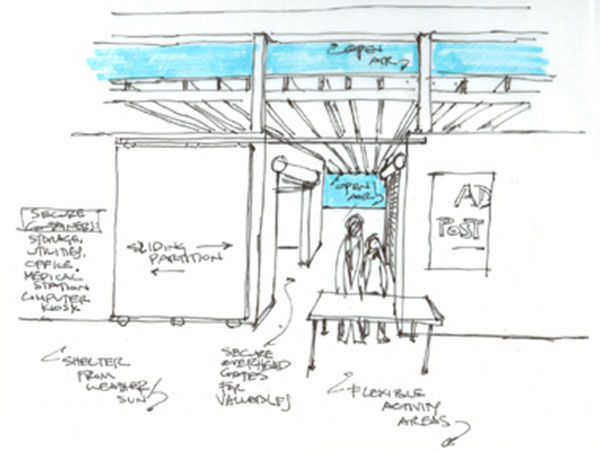 Our Work
PROJECTS
Explore our residential, commercial, competition and service portfolio of work.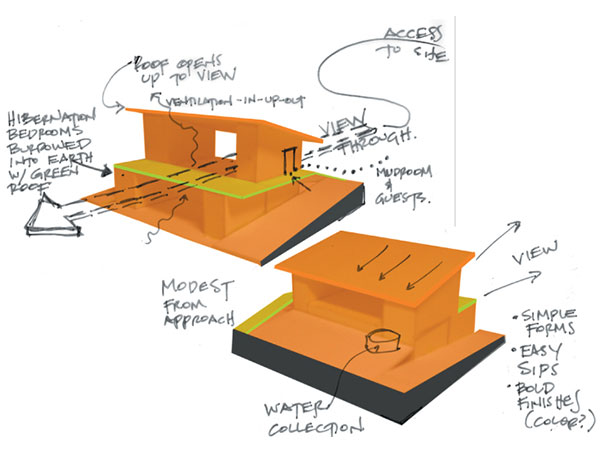 Our News
PERSPECTIVE
Connect with us for the latest updates and musings about our work and design in general.
Hear From Our Clients & Collaborators
I have had the pleasure of working with Lynn Gaffney and her talented team on four restaurant renovation / restoration projects and I would not hesitate to use her firm again. Lynn has a unique ability to picture a finished space and to add architectural details and design elements that add to the space visually and functionally. Our guests constantly comment on the warmth and beauty of the space. I would highly recommend Lynn Gaffney Architect.
We hired Lynn and her firm to design our urban roof deck. Her design sensibility is, in a word, extraordinary. Equally important from my point of view is her natural ability to work collaboratively which allowed the design process to evolve to create the best possible end result. We couldn't be happier with how we were guided so thoughtfully through the intricacies of a complex project. With Lynn's firm you get substance, concept and function, focus and collaboration. Brava Lynn!
Our project was characterized by tight time lines and the regulatory compliance issues. Lynn and her team did a great job. They were sensitive to all of our constraints yet still eager to achieve good design and function. They were supportive and accommodating of the interests of our staff. And they were good at coordinating the effort and change orders with our contractors. Together they delivered an on time building without sacrificing quality.
I have worked as a general contractor in New York on LGA projects both commercial and residential for over a decade. Lynn has a gift for presenting innovative design concepts that meet and exceed her clients requirements. Her detailed approach to construction document preparation and value engineering skills are invaluable to her clients. As a contractor, it's a pleasure to work on projects that are presented with such clarity and detail.
Lynn was amazing on our very challenging "green" project in the Catskills – from doing independent research on the materials (reclaimed mushroom wood, recycled glass countertops, radiant heating, tons of natural light) to a beautiful design that fit perfectly into the landscape. She worked extremely well with our contractors. The success of the project underscores her incredible communication and listening skills. In short, we cannot say enough good things about Lynn.